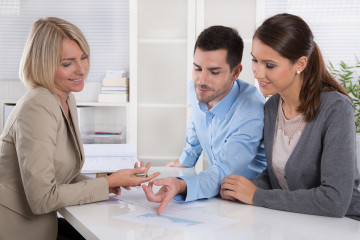 We offer a wide range of services including life insurance, home insurance, auto insurance, business insurance and more.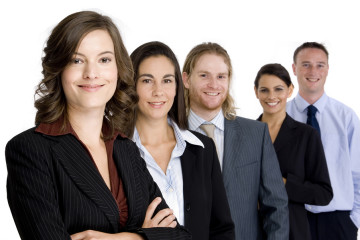 Our team has years of experience helping all different kinds of people and businesses.
We have been providing insurance lines for individuals and businesses since 1920.
Learn about what we can do for you.